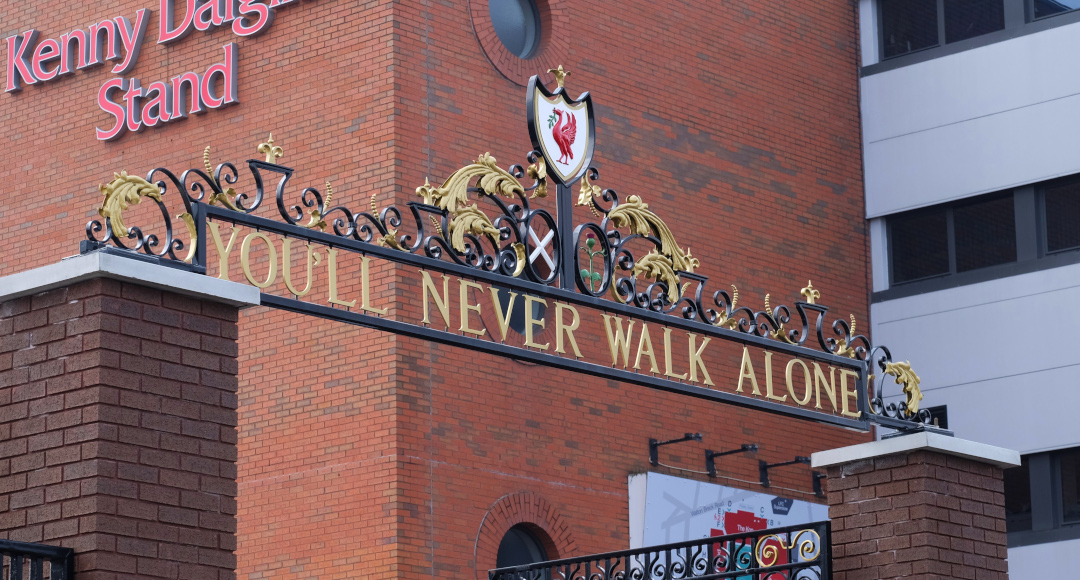 Photo: Stefan Schölzel
Where to watch Liverpool - Manchester United live?
The relative strengths in the Premier League have changed: Unbeaten Liverpool are clinging on in the title race, while Manchester is only in the middle of the Premier League table with a clear distance to the Champions League qualifying places.
However, Liverpool - Manchester United is still one of the high-profile inter-city rivalries in England. The two clubs are the most successful English teams in both domestic and European competitions. And it's the duel of two very charismatic managers: Special One - Normal One. Mourinho - Klopp. The next North West derby will be played on Sunday 15th December 2018, kick-off is 5pm (CET) / 4pm (GMT) at Anfield Stadium.
Jürgen Klopp's team hasn't won any of the last five duels against the Red Devils. Liverpool's only victory in the last three years over Manchester United was a 2-0 win in the Europa League in 2016. With United's top-six rivals, Jose Mourinho bemoaned his team's situation and claimed their achievements last season may have raised expectations for this season too high.

Watch Liverpool - United on TV or via live stream
Liverpool - United won't be aired live on free television, neither in the UK nor in Germany. Liverpool and United fans in the UK and Ireland will be able to watch the Premier League clash on Sky Sports. In Germany Liverpool - Manchester United will be shown live on sports streaming service DAZN, which brings fans sports streams with a Netflix-style subscription model. RMC Sport airs Liverpool-United in France.
Head-to-head in all competition
Liverpool won: 75
United won: 88
Draws: 65
You can find detailed broadcast information for Liverpool-United in the SportEventz App or on sporteventz.com. So, check your SportEventz app and don't miss out the North west derby!
Connecting sports and TV in the best possible way